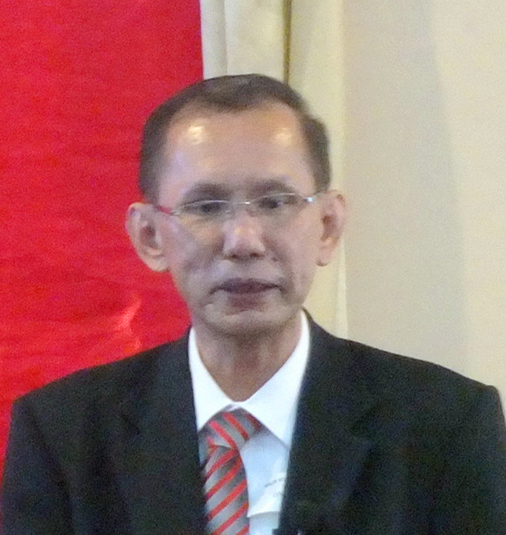 What you want ALL in one !
Aplus Accounting software is designed and developed by International Computer Centre since 1983. This accounting system is different form the typical accounting software in the market. This is so as most of the local accounting software is more of a book-keeping tool but Aplus Accounting also incorporates management accounting. In addition, any user with minimal or no accounting knowledge can operate this system successfully because of its form-filling method of entering transactions as oppose to batch entry. For further information please refer to product page.
As most of the companies nowadays face staff shortage especially in qualified and experienced staff we are confident that Aplus Accounting software is the answer to your clients problem.