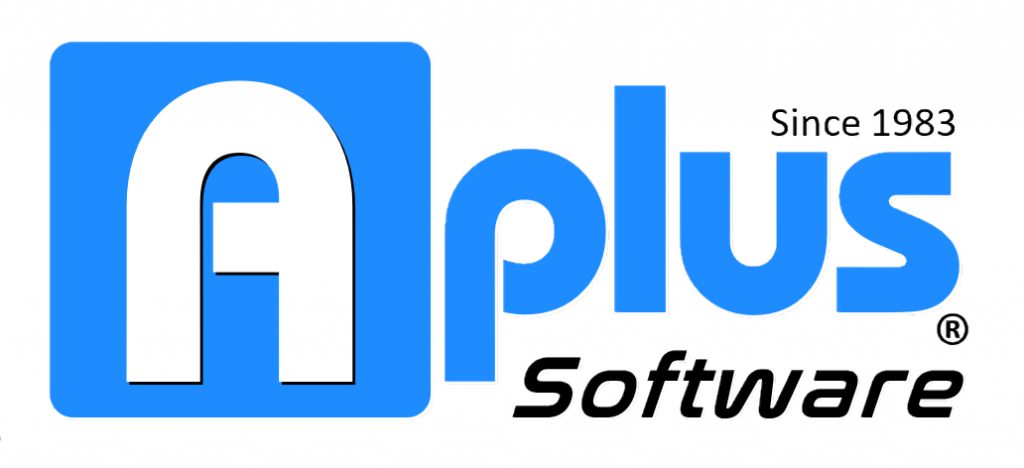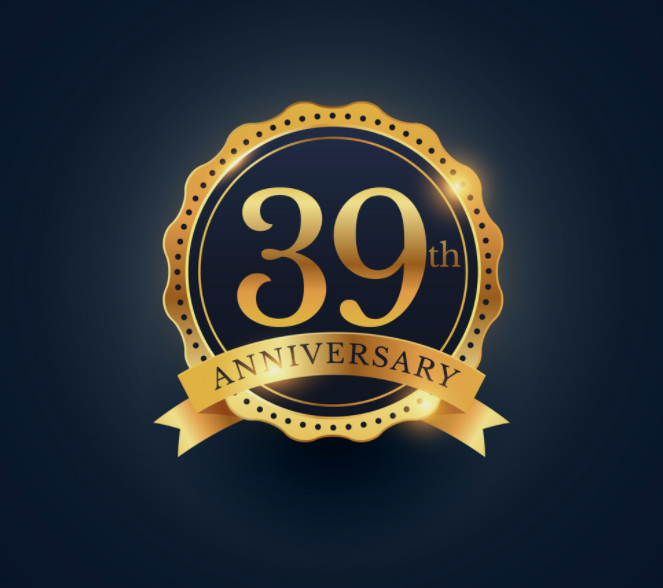 Trust us to grow your business!
Today, Tomorrow, Together
Aplus Software is a developer of a wide range of business management software for small and medium sized businesses.
Aplus Software was founded in 1983 with the vision to make computerized accounting software affordable and easy to use. During the 1980s the accounting software available in the market was known as IUS accounting. It was very difficult and rigid to use in view of the low computer literacy level of the users at that time. Therefore, Aplus started to design a module that is easy to use even without user having strong accounting background. Our software covers a broad range of business requirements including accounting, stock control, point of sale, payroll and time attendance system. With strong and continuous support and growing client database since our inception, Aplus Software Sdn Bhd has emerged as one of the leading and oldest software house in Malaysia. Our mission has always been able to develop easy to use, practical and cost effective software solution for small and medium-sized business. With our broad range of business application software, we are able to fulfil the needs of various segments of small and medium-sized industry. We always act with integrity and strive to be the trusted partner of our clients, helping them to improve their business performance with automated and integrated workflows and business processes. With dedication and commitment, Aplus has not only withstood the test of time but has also received glowing reviews and testimonies from our clients since its inception in 1983.